So you want to learn more about the DJ you are about to hire?  Read on…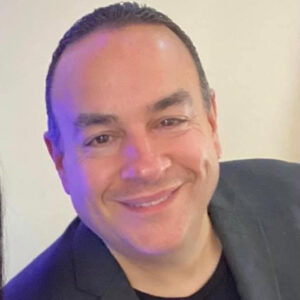 A MANSFIELD RADIO PERSONALITY TO PERFORM AT YOUR EVENT
* Would you trust just ANYONE to perform for your guests at your big event?  Hitman Entertainment is owned and operated by popular Mix 106.1 morning radio host Tony Mitchell, so you know you're getting an experienced professional emcee with a RADIO-TRAINED voice and FUN personality to entertain your crowd!  
He's also well known as that wildly enthusiastic high school basketball P.A. announcer who pumps up the crowds at Ontario Warriors boys and girls home games.
OVER 3 DECADES OF EXPERIENCE GOES INTO EVERY EVENT!
* Tony's roots as a pro DJ and emcee date all the way back to the summer of 1984, when he began spinning records as a high school DJ in Cleveland at the age of only 16!  That's your guarantee that you're getting someone who truly loves what he does.  And it shows!
MUSIC LIBRARY
*We subscribe to Promo Only, a paid service that updates our music library with LEGAL MP3 downloads in all major music formats EVERY month.  This your assurance that we constantly have all the latest new music!
TOP-OF-THE-LINE SOUND EQUIPMENT
* Guests have stood in amazement seeing our new innovative Bose PRO SERIES array sound system that takes up an incredibly small amount of space, yet is specially designed to fill the entire venue evenly with crisp, clear sound, played at the PERFECT volume all evening!  No more big, bulky speakers that take up a ton of space.  This premium system was built to blend in, not overtake your floor!
HITMAN ENTERTAINMENT…POWERED BY:




CONSTANTLY WATCHING THE LATEST TRENDS
* We are a member of WeddingWire, a nationally known organization that shows us the latest trending information on what today's brides REALLY want from their DJ. Hitman Entertainment has annually won their prestigious "Couples Choice" award for quality and service!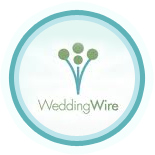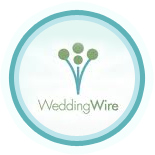 We look forward to making your event everything you've imagined, and more. Contact us today.  
Phone: 419-522-9013
E-mail: HitmanEntertainment1@gmail.com
Is your date available?  See for yourself by using the booking calendar on the right section of this page.