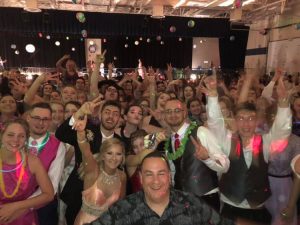 When it come to schools events, HITMAN ENTERTAINMENT is available for:
– Small school dances
– Theme parties
– After school dances
– "Mother-son" and "father-daughter" dances,
– Holiday dances
– School & PTA "family nights"

***Note that we are no longer taking bookings for school events where music that contains graphic and sexual lyric content will be requested.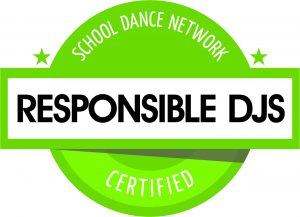 School administrators take note:  We are the ONLY member of the SCHOOL DANCE NETWORK in all of north central Ohio, which is your school's guarantee that we ONLY play edited versions of songs that eliminate questionable lyrics.  We perform responsibly!


We look forward to making your event everything you've imagined, and more. Contact us today.
Phone: 419-522-9013
E-mail: HitmanEntertainment1@gmail.com
Is your date available?  See for yourself by using the booking calendar on the right section of this page.