Your wedding day isn't just a "job" to us. We believe that you are trusting us to transform a girl's dream of becoming a princess into reality, for one incredible, magical night!
---
You'll spend months working on all the details with the venue, photographer, caterer, and florist. Now, rely on Hitman Entertainment to tie it all together with the perfect music for a perfect night!
Hitman Entertainment…an affordable way to get award winning service AND the most extravagant wedding in town!

---
THE HITMAN ENTERTAINMENT DIFFERENCE

* Tony is a true master of ceremonies with a RADIO-TRAINED VOICE and personality who interacts PROFESSIONALLY with your crowd all evening. You don't have to worry about getting an amateur DJ who can't speak properly.

* With decades of wedding experience, we truly understand the importance of your big day!
You can relax and enjoy a stress-free day, confident that Hitman Entertainment is working behind the scenes with your other hired professionals to handle it all seamlessly for you!

Our personalized 5-page reception planner helps you to customize your reception the way you always dreamed about.

Your reception is NOT the Hitman Entertainment "show". YOU are the star of the reception, not us!

* For 9 consecutive years, Hitman Entertainment has been an annual winner of WeddingWire's prestigious "Couples' Choice" Award, given to only the best of the best for quality, excellent service, and satisfaction.
---
OTHER IMPORTANT FEATURES

* DJ does not drink alcohol, use vulgarity, or make embarrassing comments on the mic

* Fully insured

* We can provide your ceremony music and sound!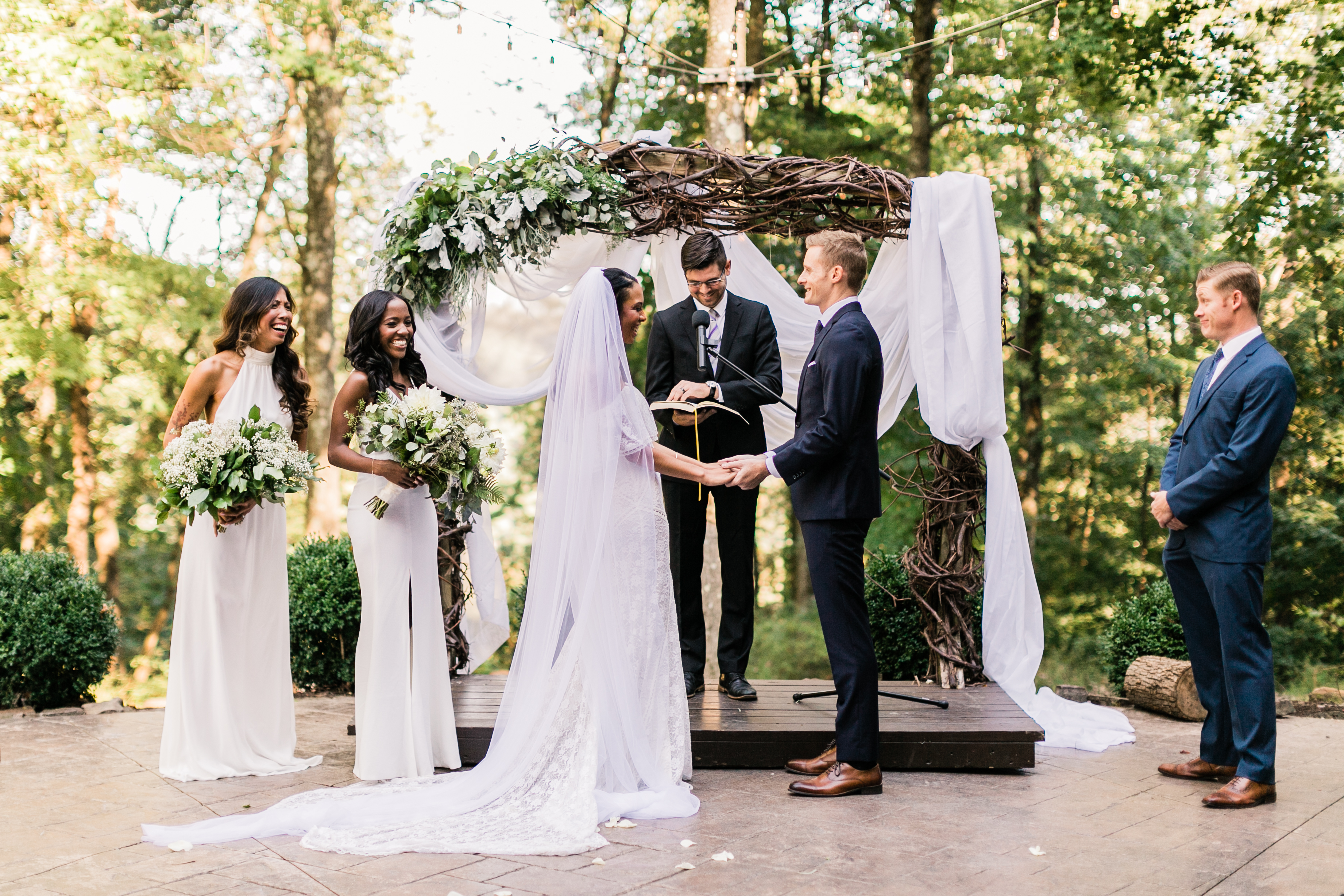 Still not convinced? We find that reviews of our service from past brides are the best form of advertising. Click the WeddingWire link below to read our reviews: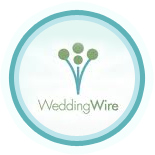 ---
Price package for our award-winning wedding service
For all this peace of mind, our wedding package starts at just $800 for the first 4 hours, and $100 per each additional hour. Optional lighting packages available for an added charge. Click here for lighting options and prices.
NO CHARGE for setup or teardown time!
Ceremony service available! If you need music, mics, and a sound system for the ceremony, we offer that simply for the cost of the time involved, provided it's on the same premises as the reception.
Is there travel involved? We may add a modest travel fee for events outside Richland, Ashland, Crawford, & Knox counties.
Methods of payment include credit or debit card, check, or cash.
Believe it…your family and friends WILL tell everyone they just experienced the greatest wedding ever!
---

We look forward to making your event everything you've imagined, and more. Contact us today.

Phone: 419-522-9013
Email: HitmanEntertainment1@gmail.com
Is your date available? See for yourself by using the booking calendar on the right section of this page.